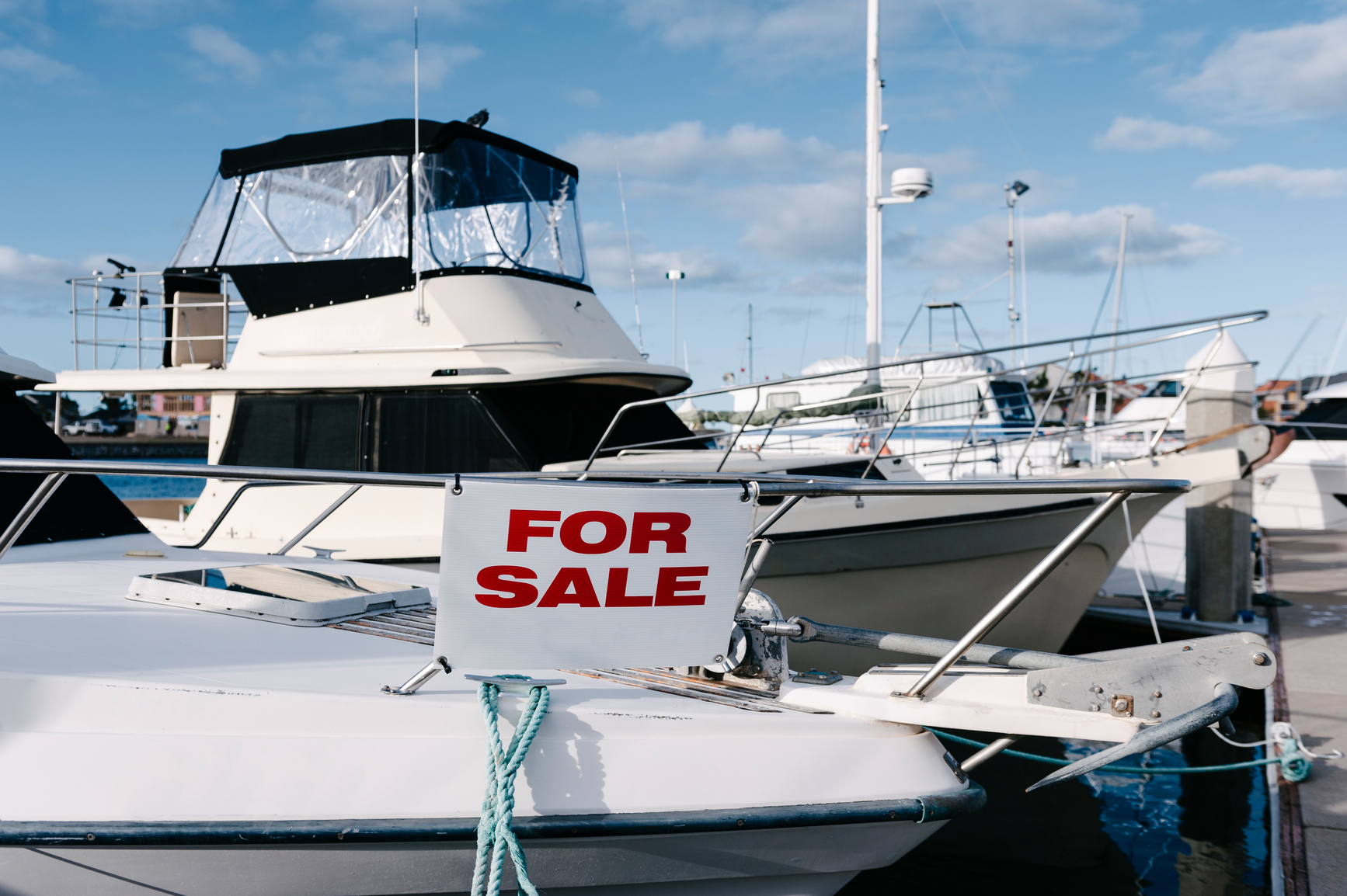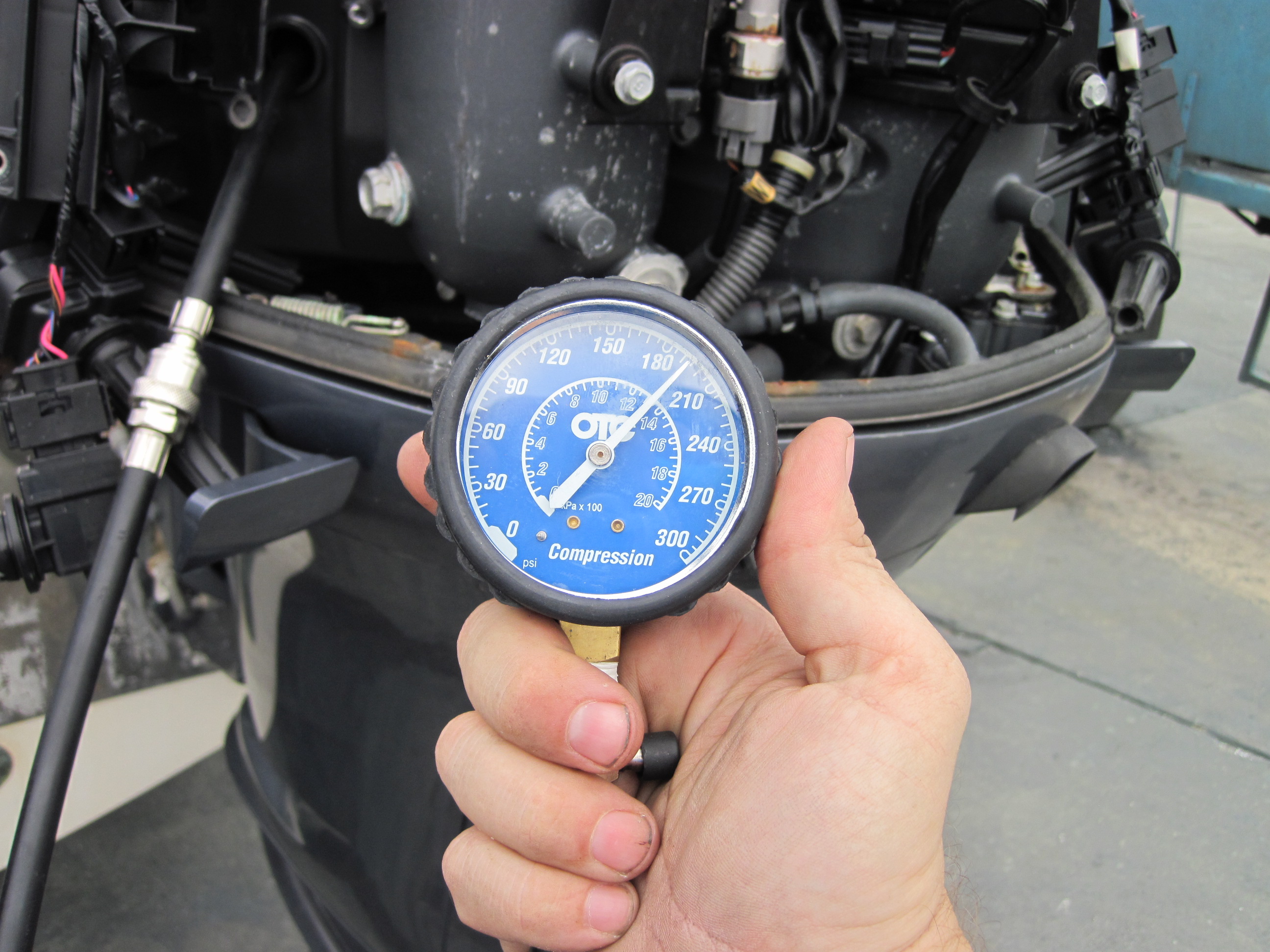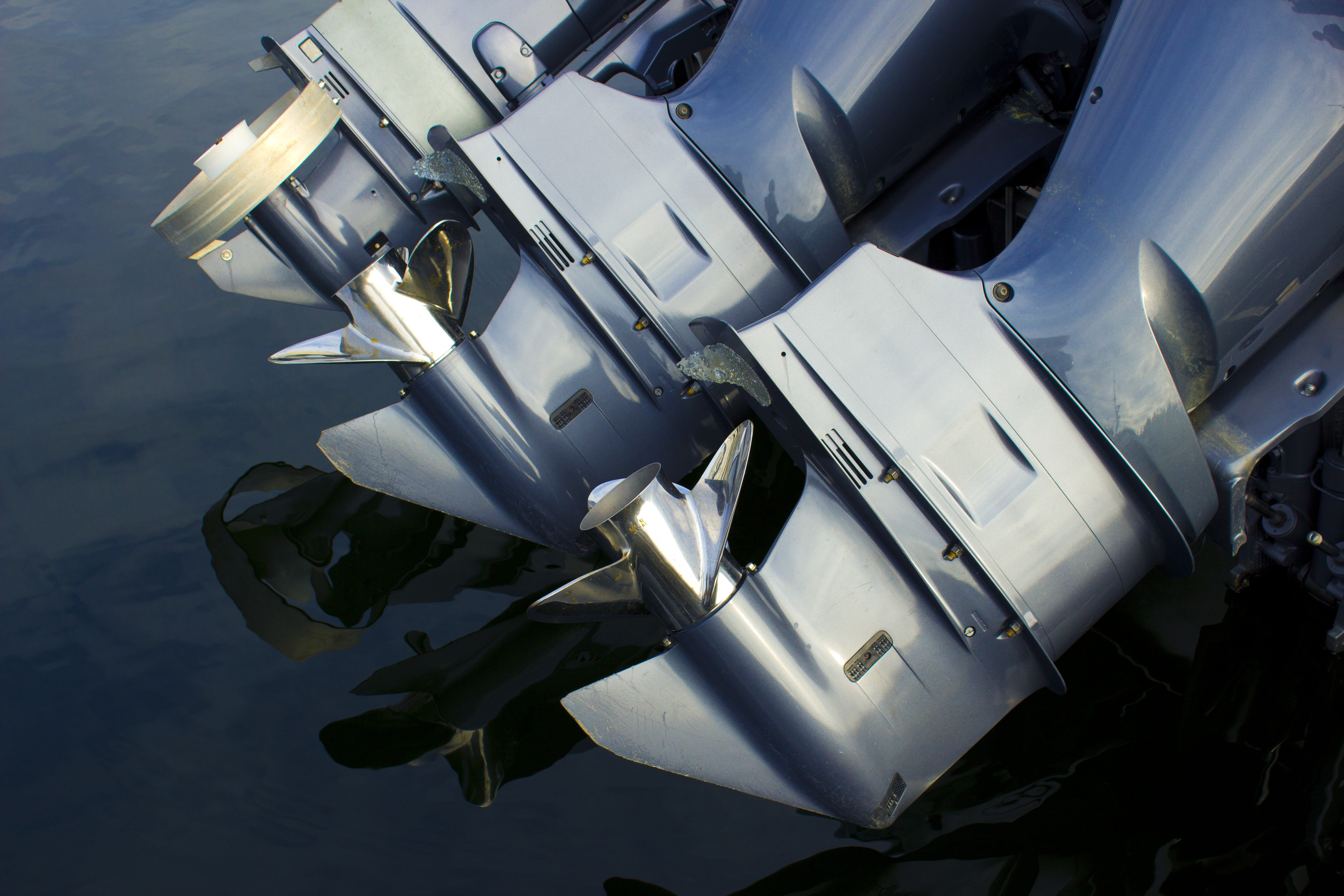 Pre-owned Boat or Engine Only
Are you looking to buy a used/pre-owned boat or engine?  Don't really know where to start other than Craigslist?  When you find Your Dream Boat, let us inspect it to ensure it is a Dream Boat and NOT a Nightmare Boat!
We Check:
Engine Compression
Lower Unit Condition
Gauge Function
Pumps
Overall Hull Condition
Any special concern You have!
We are ready to serve You!
We would like to be Your Marine Mechanic For Life!