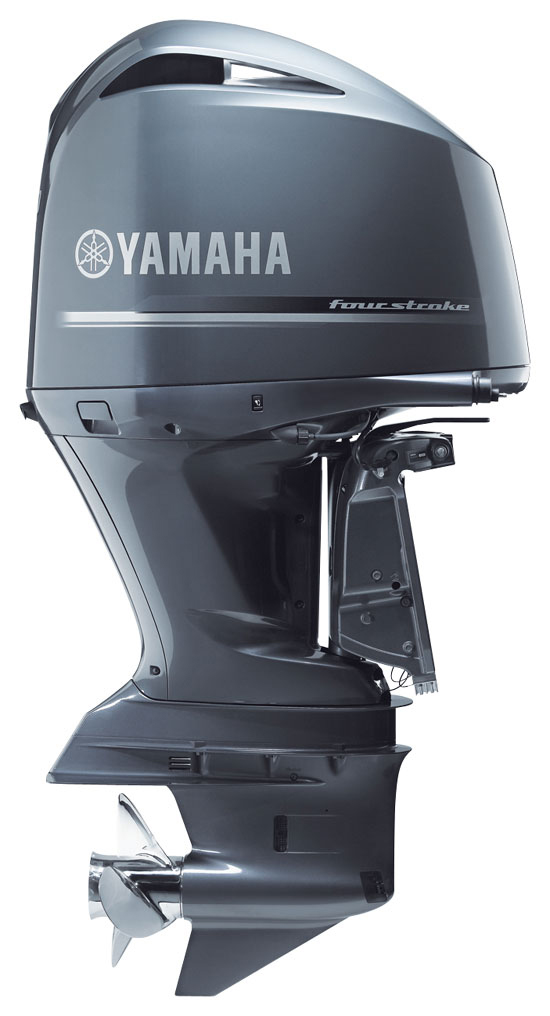 Yamaha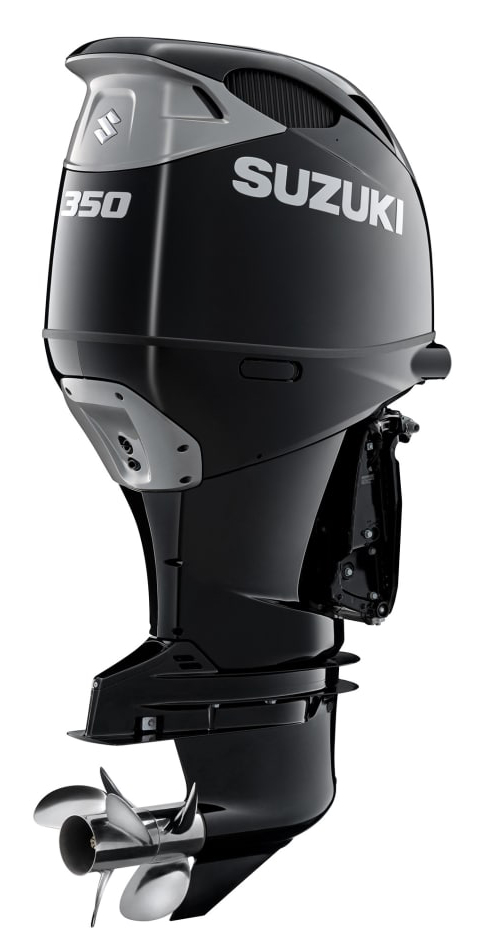 Suzuki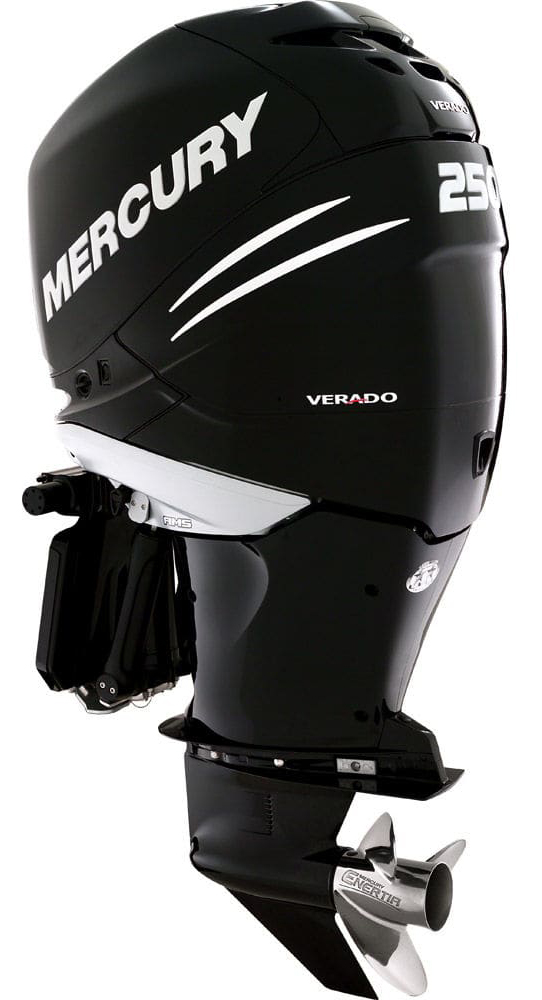 Mercury/Verado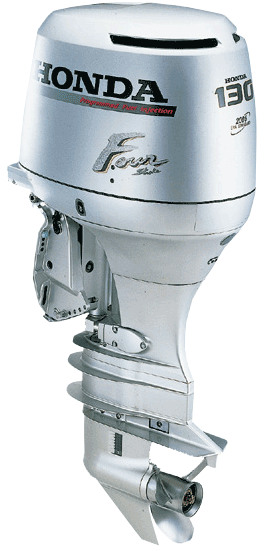 Honda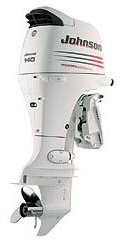 Johnson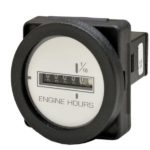 20 Hour Engine Service
This is the "Break In" service for your new engine.  It removes debris and metal shavings from the factory.  This is necessary to maintain an engines warranty because of the issues caused by these shavings in your oil.
Oil Service
We Change & Service:
Filter ~ Oil ~ Fuel Filters ~ Lower Unit Flush & Fill w/Synthetic Lower Unit Fluid ~ Spark Plugs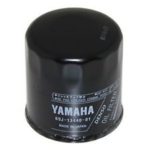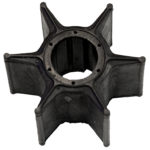 Change Your Impeller
We replace the Impeller ~ Cup/Housing ~ Plate
Fuel Service (recommended ~ 500 Hours or 10 years)
We Change & Service:
Replace Injectors w/Re-manufactured or New Injectors ~ VST Filter ~ High Pressure Filters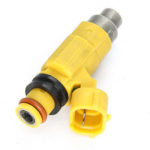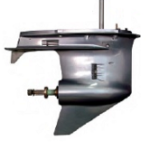 Lower Unit Re-Seal
This is necessary if water is found in the gear case.  We replace all seals that maintain the gear case housing, driveshaft, shift shaft & prop shaft. We pressure test our reseal for 1 hour at 10 psi to ensure a good seal.
COMPLETE SERVICE Including:
Oil Service including filter ~ Fuel Filters ~ Spark Plugs ~ Anodes as Needed ~ Replace Timing Belt & Belt Tensioner ~ Oil Change ~ Fuel Service (VST Filter, High Pressure Filter, Re-manufactured or New Fuel Injectors) ~ Replace Impeller, Plate & Housing ~ Lower Unit Flush & Fill w/Synthetic Fluid ~Inspect Steering System for leaks.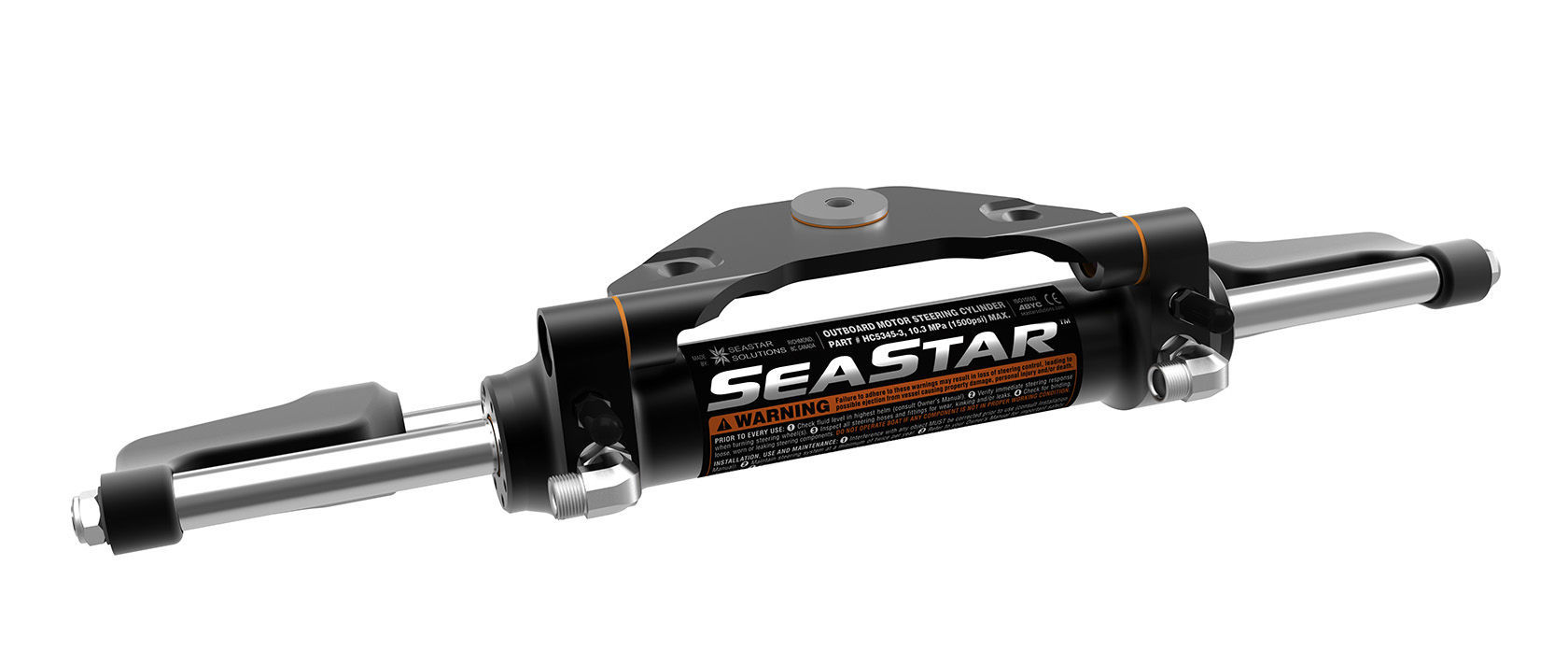 Sea Star & Bay Star Hydraulic Steering Systems
We Refill & Replace both systems ~ Replace Steering System Seals ~ AND We replace Standard Steering Cables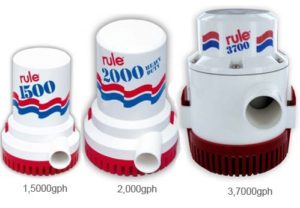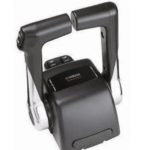 WE Change Your Control Cables
Is your throttle sticking or hard to shift?  These are symptoms of cables beginning to fail.  We assess, measure and replace the cable for a like-new throttle!
we Replace your battery cables
Many times this is the root of Your worst problems and much less expensive to replace.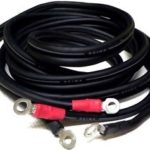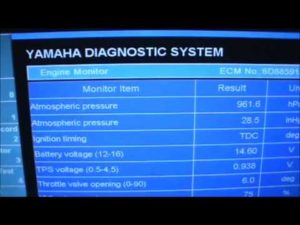 We use computer diagnostics on site
We are ready to serve You!
We would like to be Your Marine Mechanic For Life!