Meet Our Team!
OUR Team is the BEST!  We know how frustrating it can be to drop a boat off and not know who (or what) is handling your boat!  You will know who we are by name, start to finish! We work together to strive to make every Client's experience the best ever in their boating life!
Tyler Teal
Founder & Diagnostic Doctor
Tyler Teal, a Graduate from MMI in Florida handles your call from beginning to completion. Tyler has served the Charleston area in construction, home remodeling & now the marine industry for over 32 years. He looks forward to being Your Marine Mechanic for life!
Aaron Rose
Head Technician & Foreman
Aaron Rose is an expert Marine Mechanic & has formal apprenticeships in Marine Mechanics, Re-Powers and Complete Rebuilds.  Aaron is a combat US Army Veteran having served tours in Afghanistan.  He is Our Team Leader!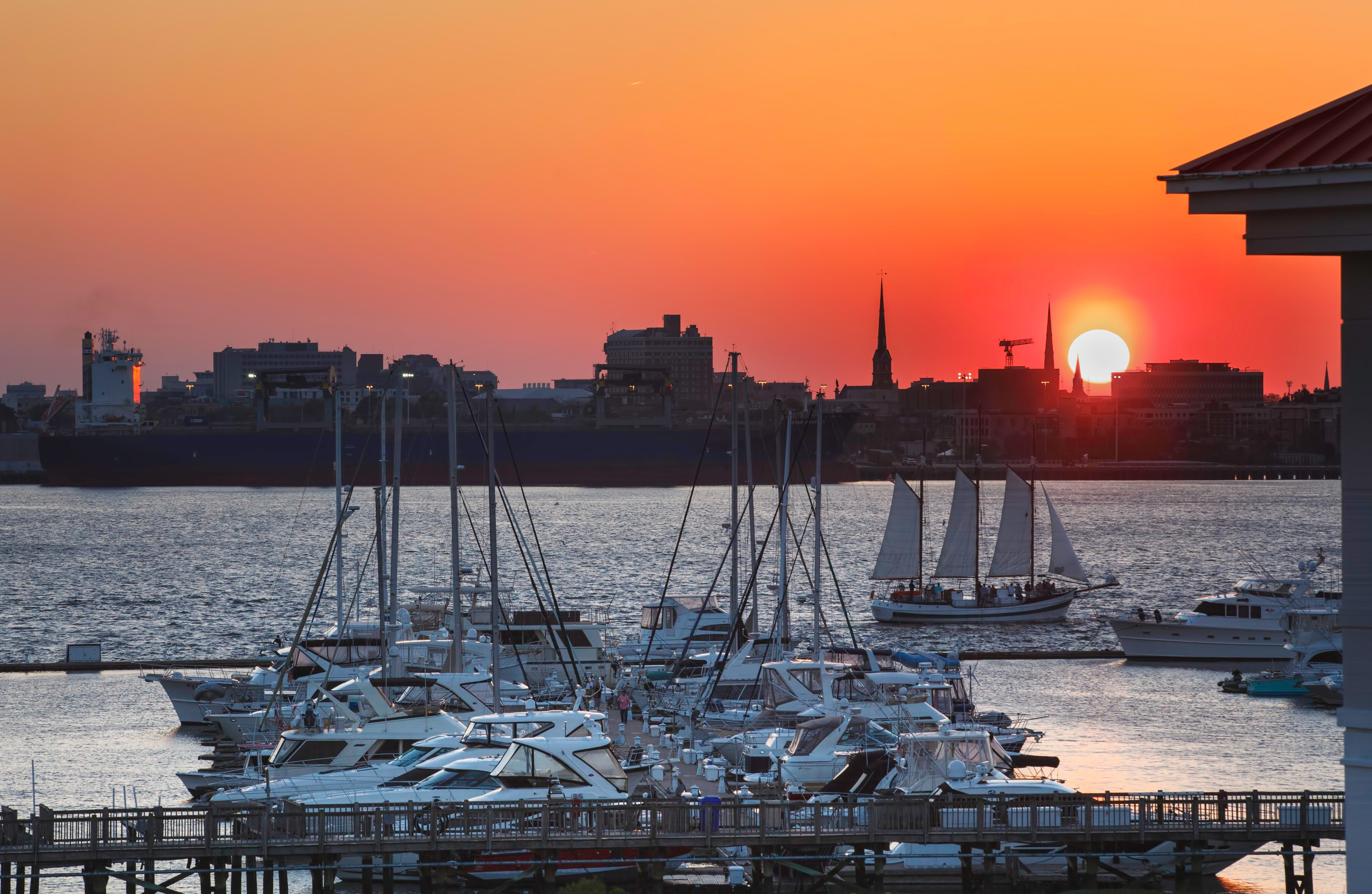 Local and Proud!
Tri County Mobile Marine Services, LLC is owned and operated right here in Charleston, SC.  We treat every customer like they are a part of our family. Other companies may offer similar services, but our services are the best, and come with a personal touch.
We are ready to serve You!
We would like to be Your Marine Mechanic For Life!