Our Company Message
We established Tri County Mobile Marine in 2011 to fulfill a need & desire in the Charleston Metro area that was going unnoticed and unfulfilled.  So many folks were sick and tired of having their boats locked down and out of service for 2, 4 sometimes 6 weeks at a local dealer.
We stepped forward and created a new & great experience for our local boating Clientele! We come to You! We service and repair your outboard engine & boat on site! No more hauling it in or having to find a trailer to borrow to begin the haul!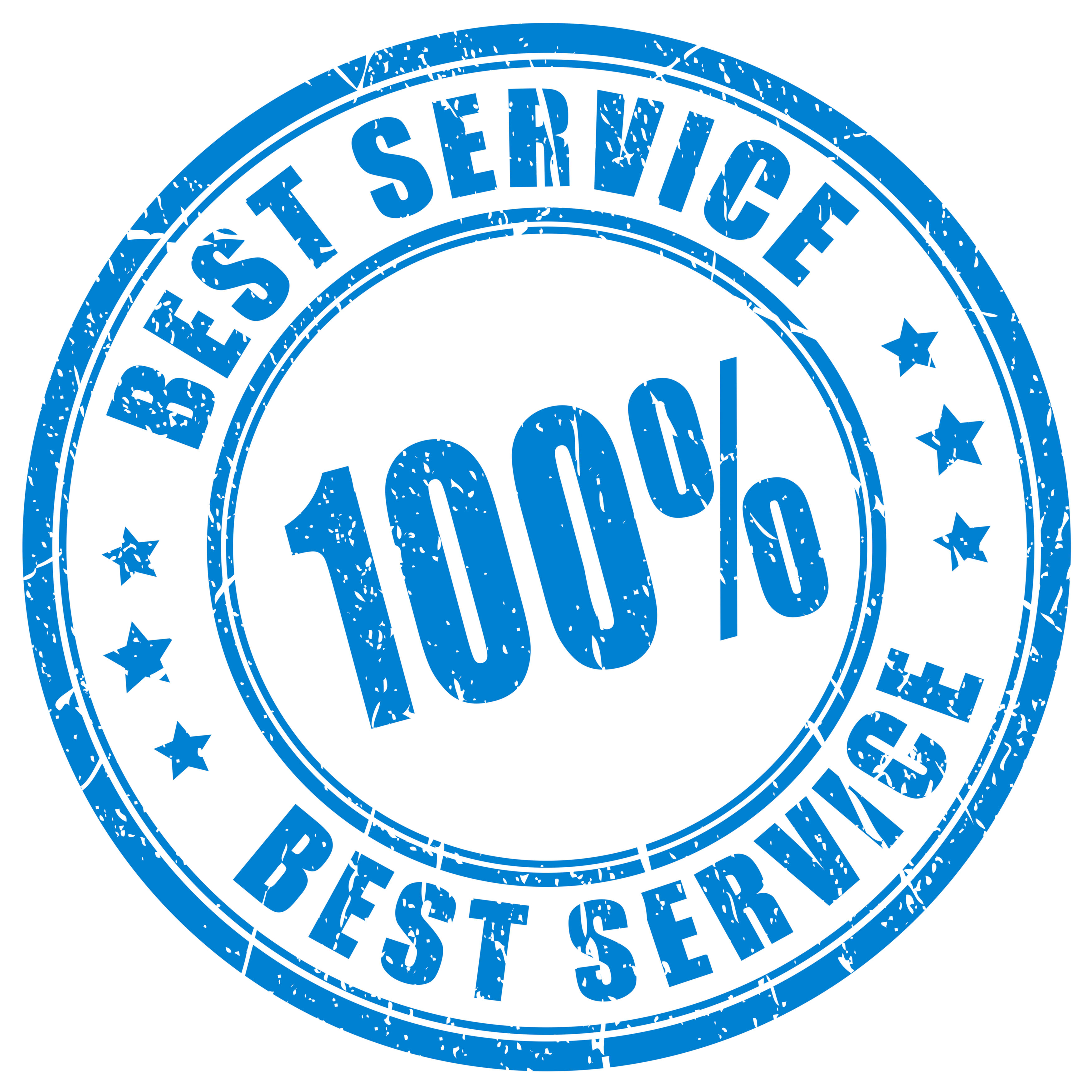 Your Satisfaction
Our reputation is the Life Blood of Tri County Mobile Marine. Referrals and word of mouth built our success we have as a company today.  We will always stand behind our work to ensure your satisfaction so that you tell your friends about Your Marine Mechanic!
WOULD YOU LIKE US TO BECOME YOUR MARINE MECHANIC?
call or text Tyler at....